The 2015 State Legislative Luncheon will be held at the Rainwater Conference center from 12p-1:30p. The program will be presented by State Legislators on issues on tap for the upcoming State Legislative Session. Our State delegation includes Senator Ellis Black, State Representative Amy Carter, State Representative Jason Shaw, State Representative Dexter Sharper and State Representative John Corbett. For more information and tickets, visit the Valdosta chamber of Commerce website.
Dr. Doug Farwell is currently the Executive Director for the Valdosta Symphony Orchestra and the Department Head of Music at Valdosta State University. Doug holds a DMA from the University of Illinois and an MM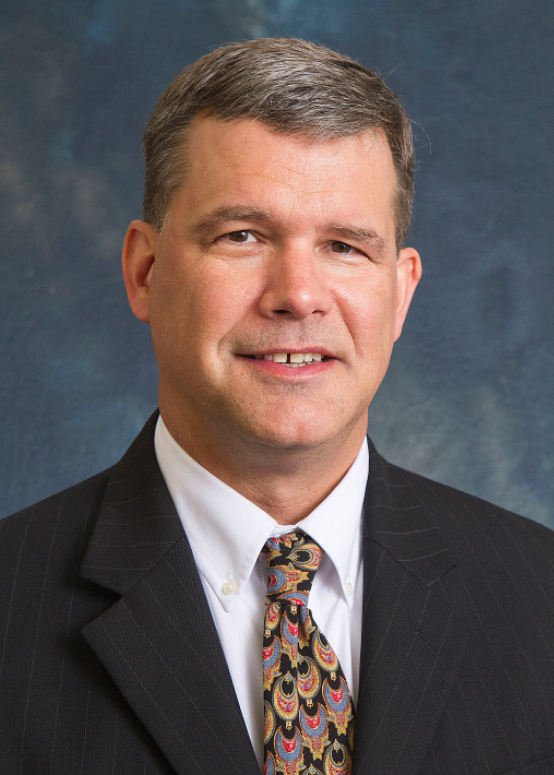 from
the State University of New York at Stony Brook. He is also the principal trombonist with the Albany and Valdosta Symphony Orchestras and a substitute with other regional Orchestras. Doug will discuss the upcoming events of the season, the collaborations between the city and the University, and how the Valdosta Symphony Orchestra adds to the cultural opportunities in Valdosta.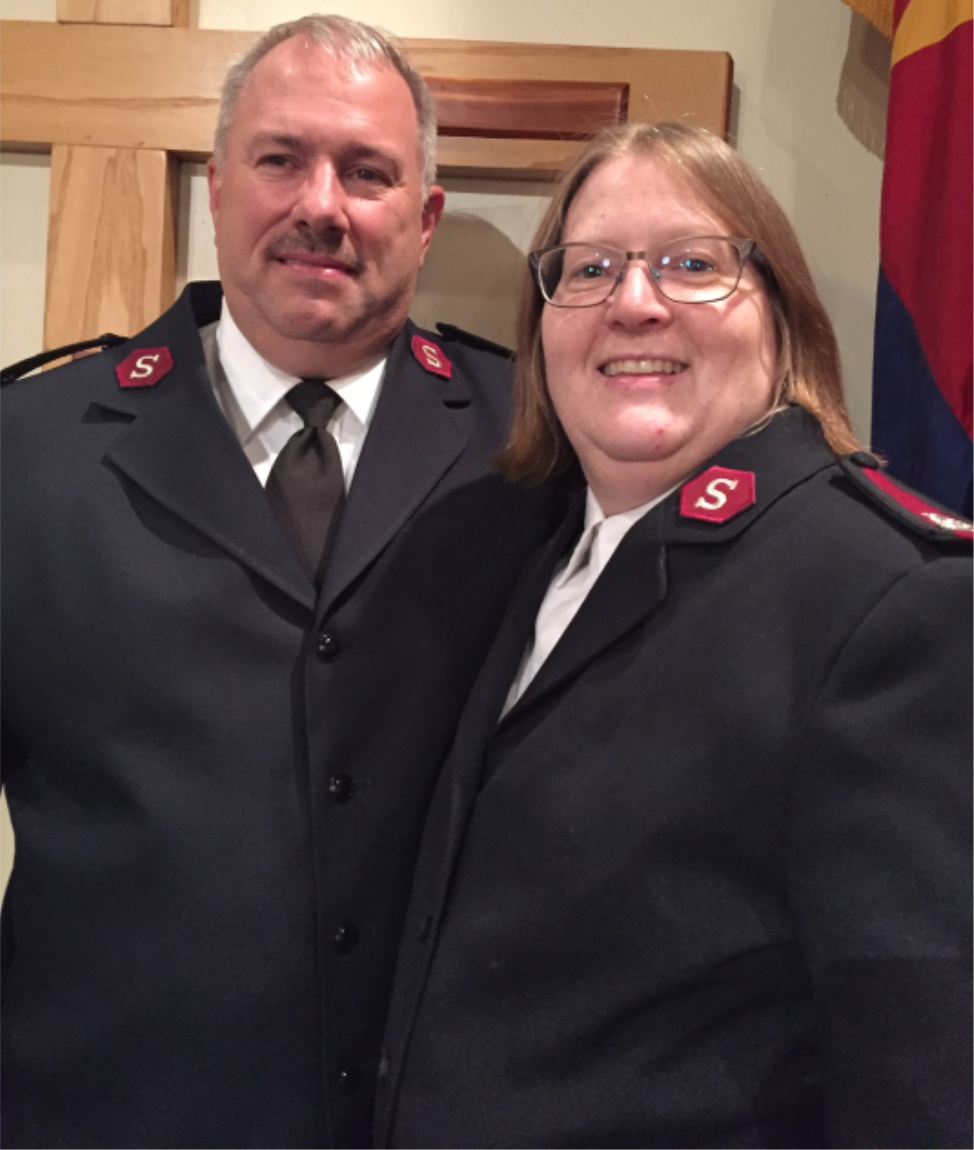 Pamela and Robin Starr, officers in The Salvation Army, will share with us the beginnings and current projects of the Salvation Army. They met at the Salvation Army Training College in Atlanta. Pamela was commissioned as an officer in June 1993 and Robin was commissioned as an officer in June 1992, and they were married in December 1993. They have served together in several locations including Chattanooga, TN, and Valdosta.
Robin graduated in 1985 from Trevecca Nazarene College in Nashville, TN, with a degree in Business Administration and Computer Information Systems. Pamela graduated in1993 from Asbury College in Wilmore, KY, with a degree in Elementary Education. They have three children: Jackie(20), Jennie(20) and Josh(12).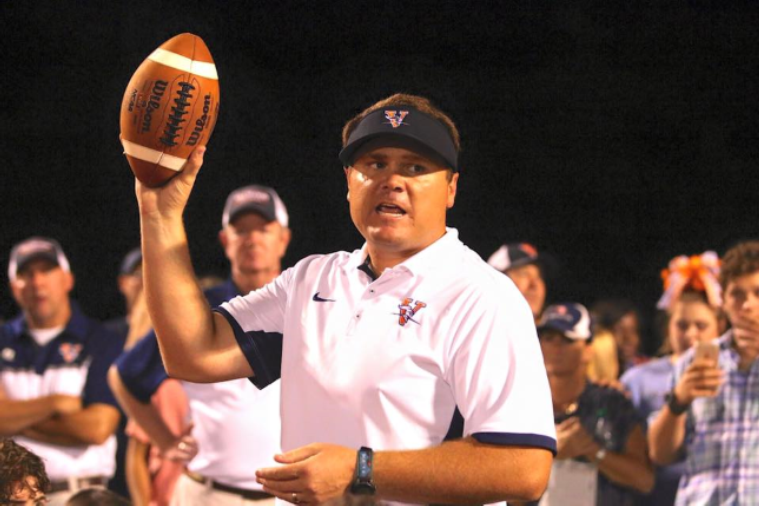 Ashley Henderson, head Coach at Valwood School, started his current position in 2012. He received a Bachelor's degree and a Masters degree from Valdosta State University. Ashley's work as a graduate assistant under David Dean and Chris Hatchers led the way for a successful career.
In 2012-2013 Ashley was named Coach of the Year by Southeast Georgia Fellowship of Christian Athletes and named 2014 GISA All-Star game Offensive Coordinator. Ashley was named the Region 3AAA Coach of the Year in 2014 and Region 3AA Coach of the year in 2013. His career head coaching record is 36-3 and thirteen of his players have signed football scholarships.
Carrol Dadisman is the author of Dear Old U-G-A, a 120-year history of the University of Georgia as reported and reflected in pages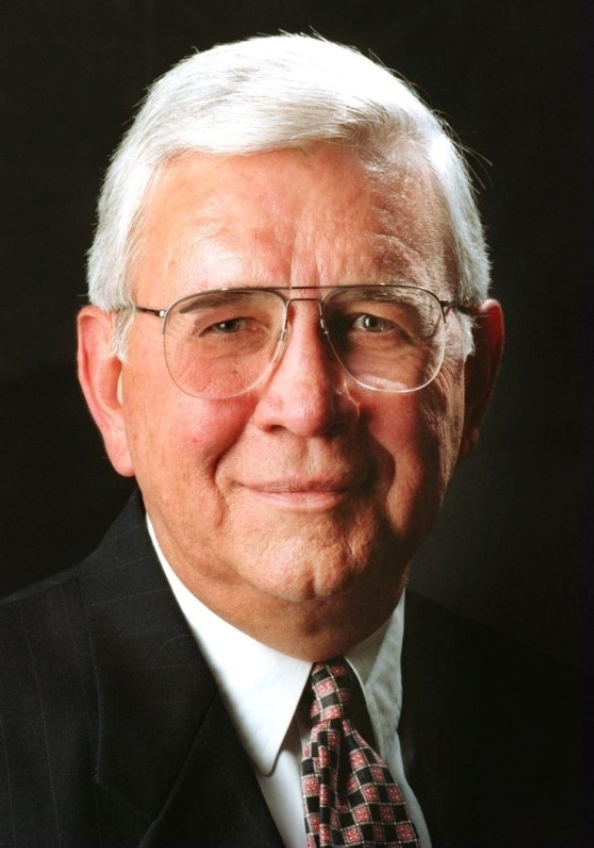 of The Red and Black, UGA's independent student newspaper, since its founding in 1893. The book was inspired by his service on the board of directors for The Red and Black.
Carrol graduated in 1956 with a degree in Journalism from the University of Georgia. He is a retired publisher of the Tallahassee Democrat. He has been a Knight International Press Fellow and was the founding president of the Community Foundation of North Florida in Tallahassee. Carrol has been a member of Rotary in Marietta, Columbus and Tallahassee, and currently resides in Tallahassee with his wife, Mildred.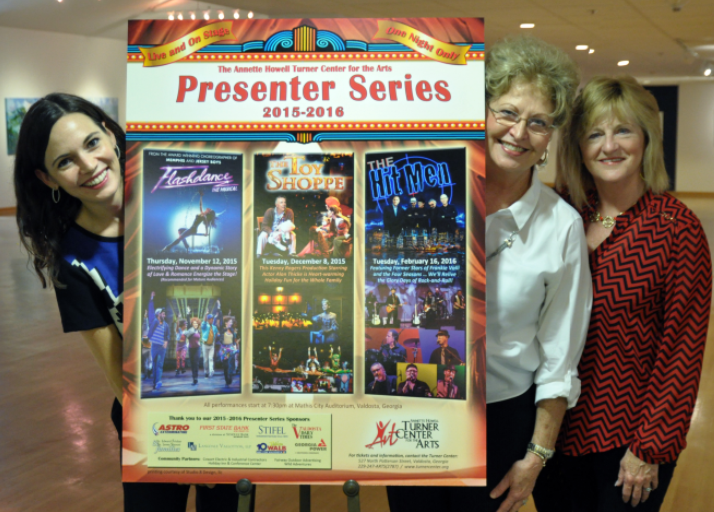 Joanna Nijem, Cheryl Oliver, Nancy D. Warren will entertain us with a preview of the Turner Center for the Arts Presenter Series lineup, which includes the Broadway shows for the 2015-2016 season.
The Annette Howell Turner Center for the Arts was built in 2003 and named in memory of Annette Howell Turner, late wife of former Georgia Senator Loyce Turner. It is a premier regional arts center located in Valdosta, Ga., and houses six galleries, two classrooms and a gift shop that showcases the works of local and regional artists.
Join us at noon on Wednesday at Rainwater Conference Center for this presentation.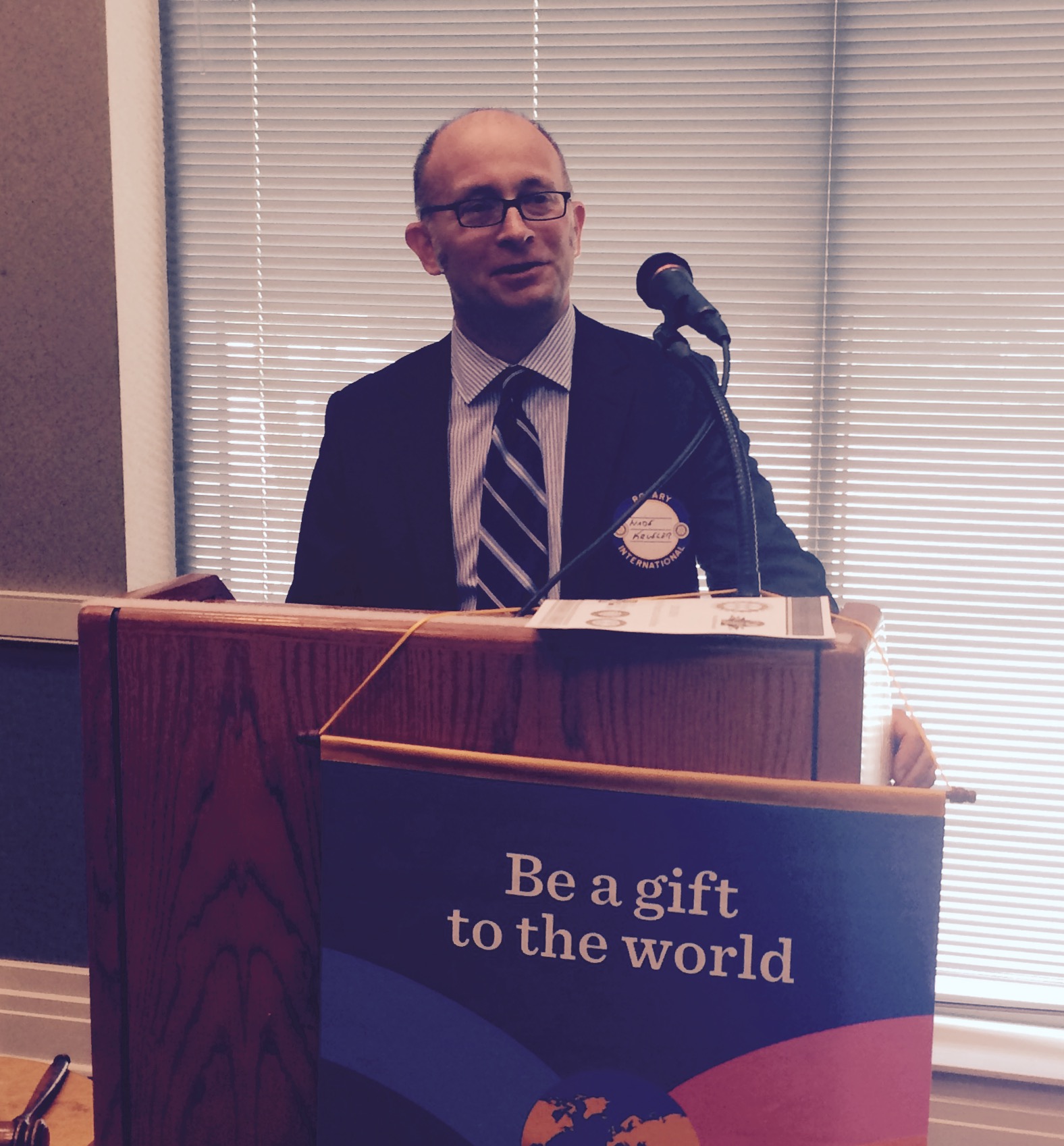 Wade Krueger is the Circuit Public Defender for Southern Judicial Circuit Court. He will discussing the operation of the Public Defender's Office in Lowndes County, their methods for determining client eligibility, and the public defender's role in the criminal justice system and throughout the course of a criminal case. He earned a BA & MA from Georgia Southern University.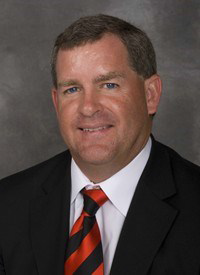 Currently serving his ninth season as Valdosta State University head coach, David
Dean led the Blazer squad to the NCAA Division II national championships in 2007
and 2012.
David began his coaching career at VSU in 1988. Under his leadership, the
Blazers have earned a career record of 70 wins against 24 losses, received All-
American recognition on 21 occasions, and were named All-Gulf South Conference 59
times. He has since coached 10 Blazers into the NFL including free agent cornerback
Maurice Leggett in 2008 who went on to win Rookie of the Year award and the NFL
Special Teams Player of the week during his first season.
David is a member of the American Football Coaches Association and Fellowship
of Christian Athletes. He and wife Stacie Scott have three daughters—Caroline,
Allison and Natalie.