Archive for the 'Interesting' Category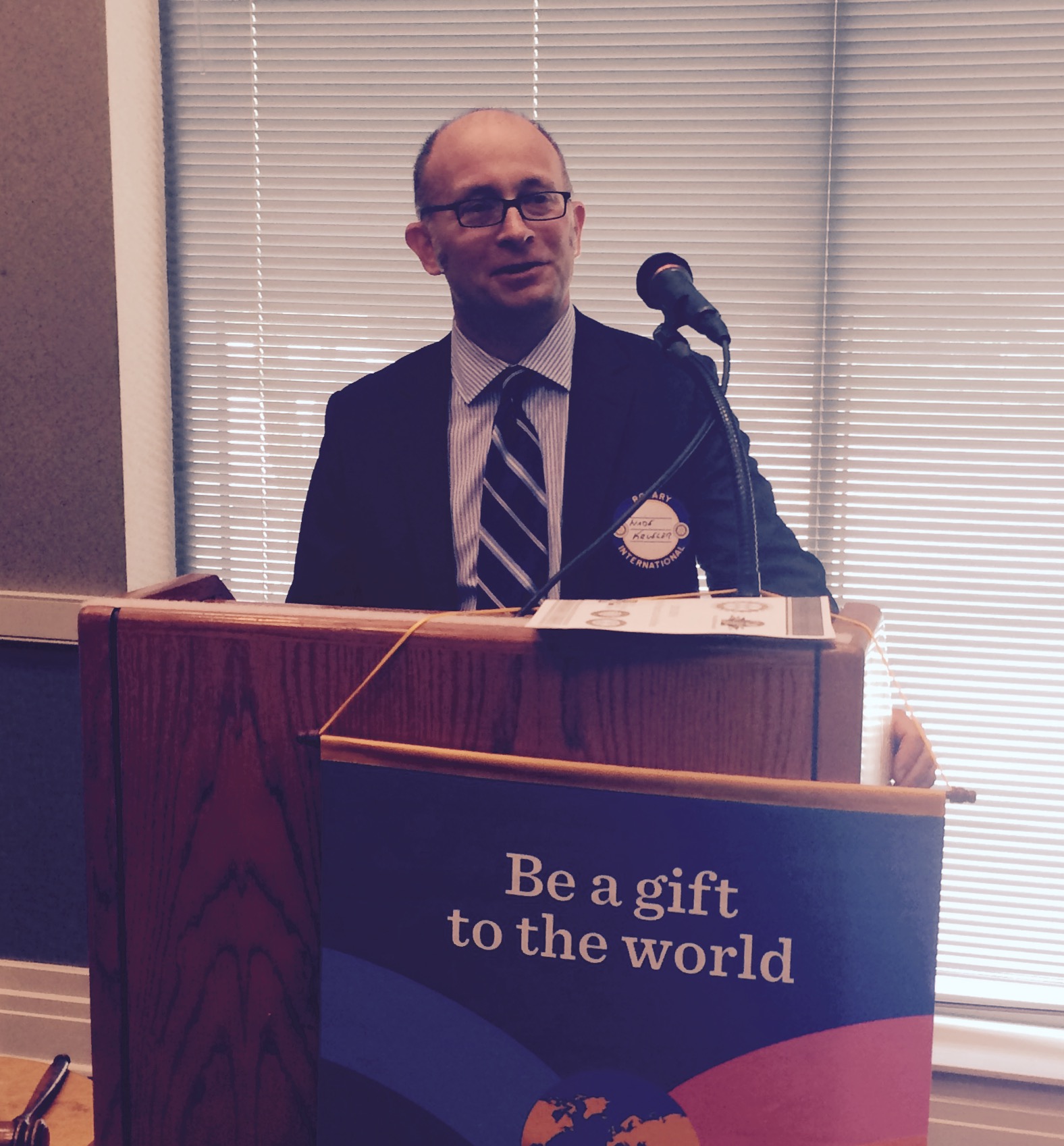 Wade Krueger is the Circuit Public Defender for Southern Judicial Circuit Court. He will discussing the operation of the Public Defender's Office in Lowndes County, their methods for determining client eligibility, and the public defender's role in the criminal justice system and throughout the course of a criminal case. He earned a BA & MA from Georgia Southern University.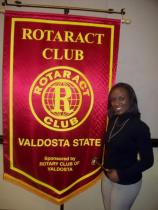 Here's a "Special Edition" Rota-Reel to document last week's historic chartering of the Rotaract Club at VSU. Our thanks to Assistant Governor Bob Harrison, Past President Carl Cates, Rotaract Faculty Sponsor John Gaston, Rotaract President Mahja Zeon, and Rotarians Kerry Morris and Rich Yokeley!
Included in this newsletter is the latest status report for trip raffle ticket sales. This is probably the most important district fund-raiser in many years. As most of you know, The Rotary Foundation has severely restricted their funds available for matching grants. This situation may continue in the future.