Archive for the 'Announcements' Category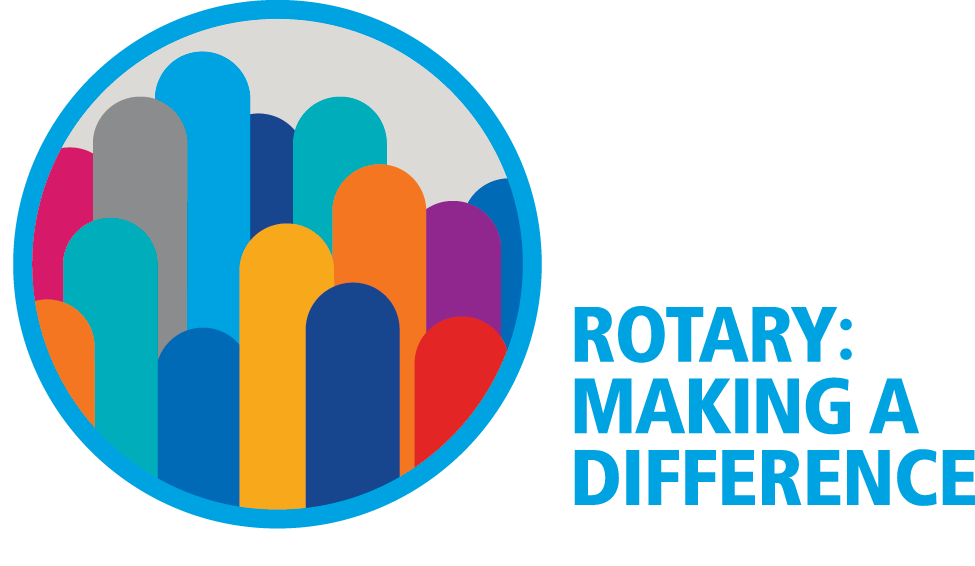 Rotary Global Rewards, our member benefits program, offers discounts on products and services from local and global merchants, along with opportunities to give back to Rotary. Visit Rotary Global Rewards for more information.
Carrol Dadisman is the author of Dear Old U-G-A, a 120-year history of the University of Georgia as reported and reflected in pages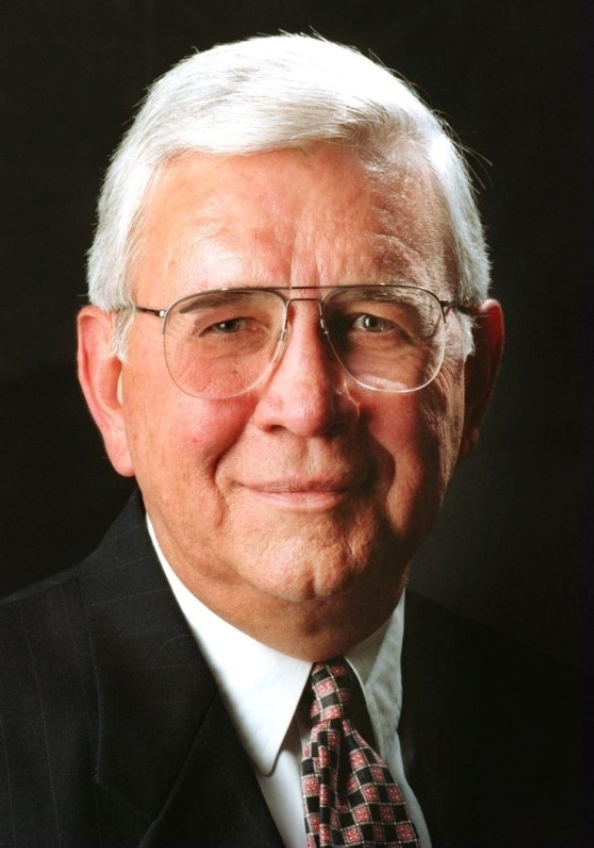 of The Red and Black, UGA's independent student newspaper, since its founding in 1893. The book was inspired by his service on the board of directors for The Red and Black.
Carrol graduated in 1956 with a degree in Journalism from the University of Georgia. He is a retired publisher of the Tallahassee Democrat. He has been a Knight International Press Fellow and was the founding president of the Community Foundation of North Florida in Tallahassee. Carrol has been a member of Rotary in Marietta, Columbus and Tallahassee, and currently resides in Tallahassee with his wife, Mildred.
At our club assembly, we honor and commemorate a special member of the Valdosta Rotary Club, Dr. Robert L. Stump, Jr. He is celebrating his 100th birthday as well as
68 dedicated and faithful years as a Valdosta Rotarian. We are here to celebrate with him!
He received a degree in medicine from Emory University in 1940 and practiced as a medical physician for the local Valdosta community as well as in St. Louis, Indiana, and Tennessee as well. Dr. Stump was inducted as a member of the Valdosta Rotary Club in 1946 in legacy of his father, Robert Stump, Senior, and holds the po- sition as the longest sustained Valdosta Rotarian to-date.
We will begin hosting guests at 5:00 PM and will continue until 7:00 PM.
Wes Sewell Photography will be setting up the very popular photo booth, and there will certainly be lots of carols, laughter and fun for everyone.
Because we are Rotarians and we like
to make a difference in our community, we are asking each family to bring at least one unwrapped toy. These toys will be donated to the Children's Advocacy Center for distribution right here at home.
Please RSVP ASAP so we can provide a head count. You may RSVP by emailing Bubba Highsmith at highsmithb@bellsouth.net , or calling (229) 671-9980.
One of the highlights of our Rotary year is the annual visit from our District Governor. We are excited about DG Ted Thompson and his wife Charlotte being with us THIS WEDNESDAY (2014-10-08).
Please do your best to be present so that we will have a full house to welcome him. Let's put our best foot forward as the strongest Rotary Club in Valdosta.
We also celebrate a couple of special presentations at our meeting, so I look forward to seeing you!
Your friend in Rotary,
Bob
Bob Moon
President Valdosta Rotary
This web site is in the initial stages of being updated while decisions are being made as to the future of the site. As a Rotarian, you may be contacted for input into how we should use this web site in the future and what content will be useful and informative enough for you to take the time to visit the site on a regular basis. If you have ideas or suggestions you can make those right here on the web site in the comments area. Thank you in advance for your input and comments.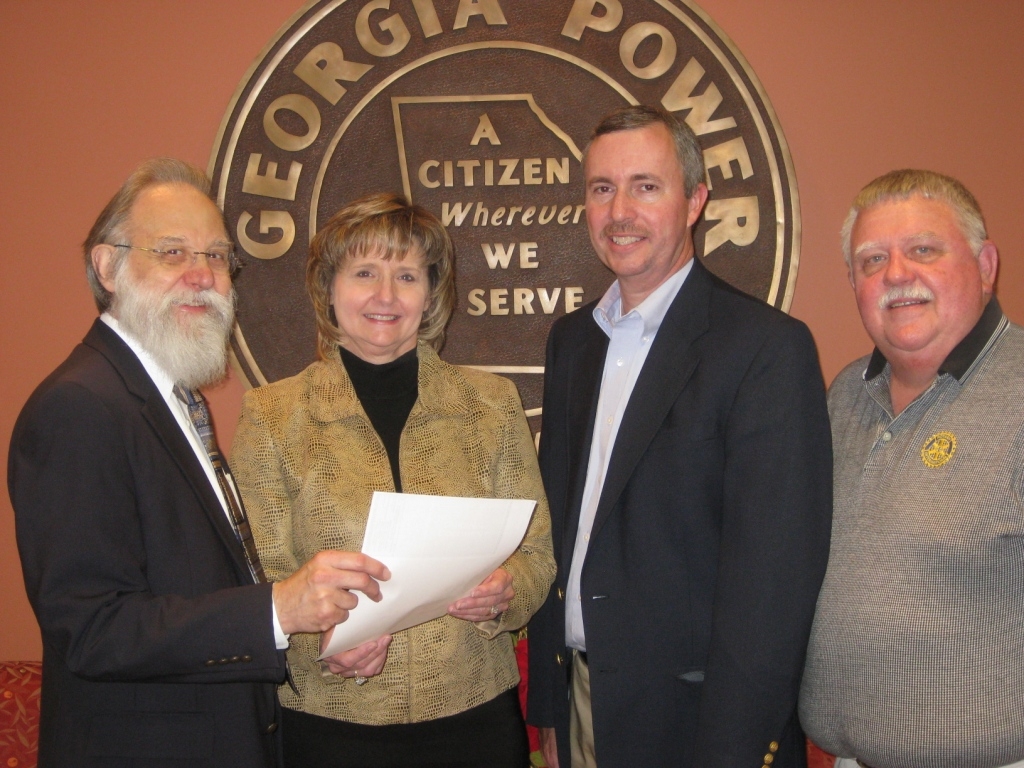 The Valdosta area Rotary Clubs provide an age-appropriate book a month from Dolly Parton's Imagination Library to registered children under age five in Lowndes County. On Wednesday, Georgia Power South Region Vice President, Terri Lupo, and External Affairs Manager, Kevin McCraney, presented a $1,000 check from the Georgia Power Foundation to the Valdosta Rotary Foundation in support of the Imagination Library project to Past President Dennis Marks (L), coordinator of the Imagination Library project in Lowndes County, and Bill Booth (R), Rotary District Director. All are members of the Valdosta Rotary Club. For more information about the Imagination Library project in Lowndes County, call Dr. Marks at 244-5159.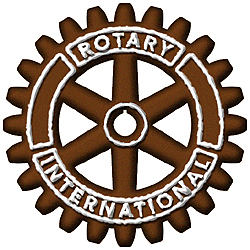 On Tuesday evening, December 20 we will be hosting our 2011 Holiday Party and our last Rotary Unwind for the year.  Please mark your calendar and plan to attend with your family. We will begin hosting guests at 5:00 PM and will continue until 7:00 PM. Santa Claus will   arrive around 6:00 PM and spend time with the children so you will want to plan your arrival accordingly.
We will NOT be serving dinner; however we will have some delicious hors d'oeuvres and drinks. There will be a cash bar for those who wish to enjoy something more adult. There will be no other charge for the evening for Rotarians and their families or for those bringing a date. We are asking folks not to invite other guests to this particular event as it is a special Family of Rotary event.
We do need to provide the Club with a headcount by this Friday, December 16 so we are  asking your to RSVP immediately.  You may RSVP by emailing Kerry Morris at kwmorris@valdostarotary.org.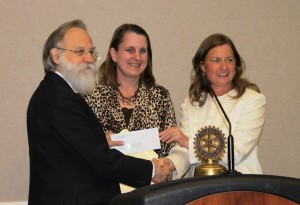 Pictured (From L to R)  Past President Dr. Dennis Marks, Sonya Aldridge, Manager of Marketing and Member Services, and Dixie Lightfoot, Valdosta District Manager.

10-05-11: Past President Dr. Dennis Marks serves as the literacy chair for the Rotary Club of Valdosta. On Wednesday he was pleased to accept a donation to the program from Colquitt EMC.  On behalf of the Valdosta Rotary Foundation and the children who will benefit from their generosity, we would like to express our sincere thanks to Colquitt EMC District Manager Dixie Lightfoot, Bruce Bailey, …and the other members of the Colquitt EMC team, for their $1,000 donation to the Rotary's Imagination Library project.
The Valdosta area Rotary Clubs – Valdosta, Valdosta North, and Valdosta Sunrise – are working with the Ferst Foundation for Childhood Literacy to provide Dolly Parton's Imagination Library books each month to children under the age of five in Lowndes County.  We believe that early reading is important to all parts of the community because it leads to a lifetime of opportunity. Children who learn to read early in life become avid learners in school, skillful workers on the job, and informed citizens in the community. With Colquitt EMC's support, we are one step closer to every child in Lowndes County entering school prepared to learn.  Colquitt EMC's contribution of $1,000 will provide an Imagination Library book each month for a year for 28 children under the age of five in Lowndes County.  Their support is sincerely appreciated!