Archive for February, 2017
What a great program about the Broken Shackle Ranch. We appreciate David Cobb's presentation about how this work has impacted over 8,000 young men since 1984.  There will be a Board Meeting February 1 at 11am and all Red Badges are encouraged to attend (to get rid of the Red Badge)!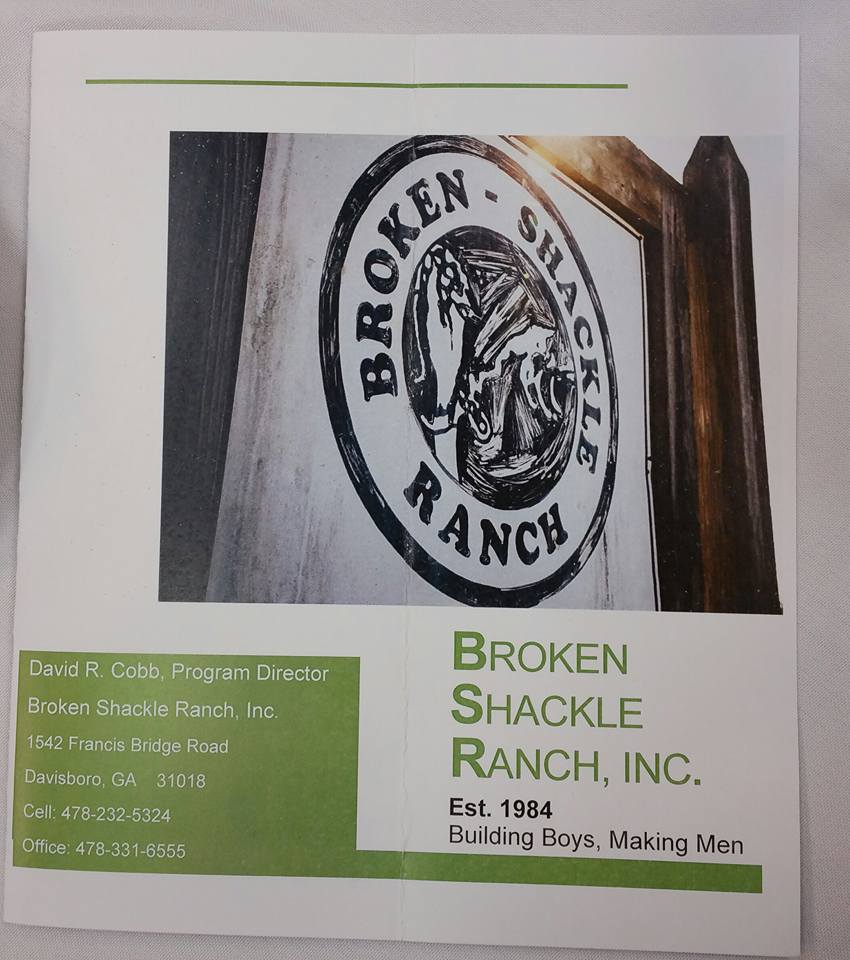 The program will be by one of our very own, Colonel Jim Galloway (Ret).  He will be sharing his experiences while on assignment with the Royal Air Force.