Carrol Dadisman is the author of Dear Old U-G-A, a 120-year history of the University of Georgia as reported and reflected in pages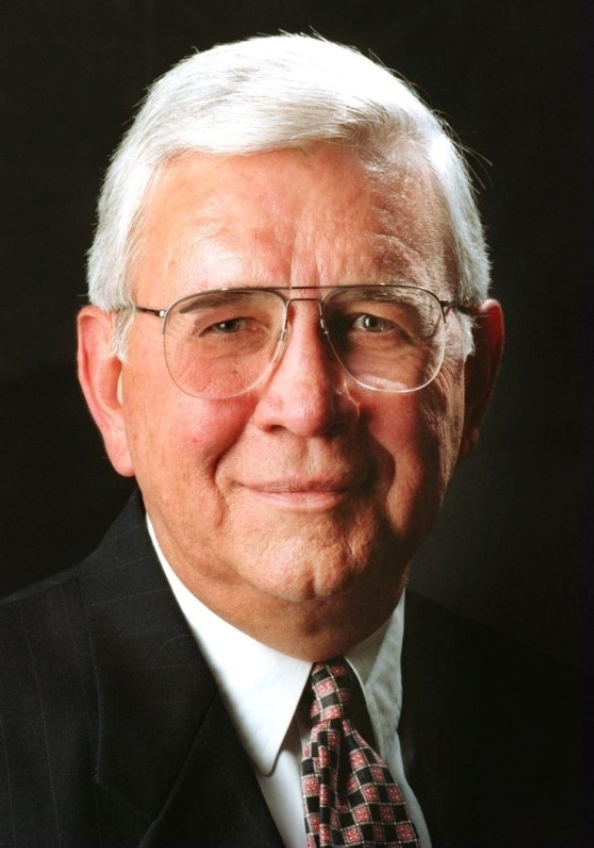 of The Red and Black, UGA's independent student newspaper, since its founding in 1893. The book was inspired by his service on the board of directors for The Red and Black.
Carrol graduated in 1956 with a degree in Journalism from the University of Georgia. He is a retired publisher of the Tallahassee Democrat. He has been a Knight International Press Fellow and was the founding president of the Community Foundation of North Florida in Tallahassee. Carrol has been a member of Rotary in Marietta, Columbus and Tallahassee, and currently resides in Tallahassee with his wife, Mildred.