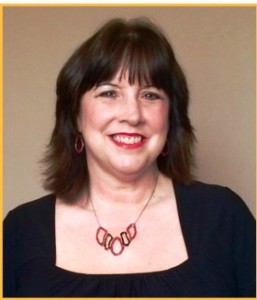 Terri Jenkins has worked for the American Red Cross for six years and is currently the American Red Cross Executive Director. Her duties include volunteer development, fundraising, relationship management and working with the board of directors to reach financial goals set for the chapter.
Jenkins joined the Red Cross as a volunteer in 2007 when she joined the board of directors. She was the Recording Secretary for two years then became the Philanthropy Committee Chair.
In 2009, Jenkins was hired as the executive director of the chapter which then covered four counties. A year later, the coverage area grew to 11 counties when she acquired the chapters in Moultrie and Thomasville and the Valdosta Chapter became the South Georgia Chapter. As of January 1, 2015, the American Red Cross of South Georgia covers 20 counties.
.