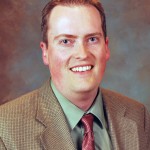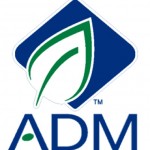 Inside this week's edition of your weekly club bulletin the Rota-Reel you will find lots of local club news as well as news from Rotary District 6920 and Rotary International.  It's all inside so please check it out.  Our speaker today will be Brandon Raddatz, Regional Commercial Manager for ADM Southeast Oilseed Processing plants.
In the local news we have important updates about our next Rotary Unwind and a couple of venue changes.  You'll need to mark your calendars and make sure you show up at the right place at the right time.  We also have an update from our GRSP efforts and our birthdays for March.
On the district level we have news about this year's Group Study Exchange coming from Turkey and details about the district conference.  District conference is in Savannah this year and President Greg Reid hopes to have a great group present  representing the Rotary Club of Valdosta.