It is once again time for Valdosta Rotary Club's signature event, the Law Enforcement Appreciation Dinner (L.E.A.D.). The proceeds from this event being held Thursday, February 15, go to help officers and their families when they are in need. Thank you to all who have sponsored tables in the past or bought single tickets as we recognize the men and women that protect us day in and day out! Visit the L.E.A.D. page for more information on sponsorship and obtaining tickets.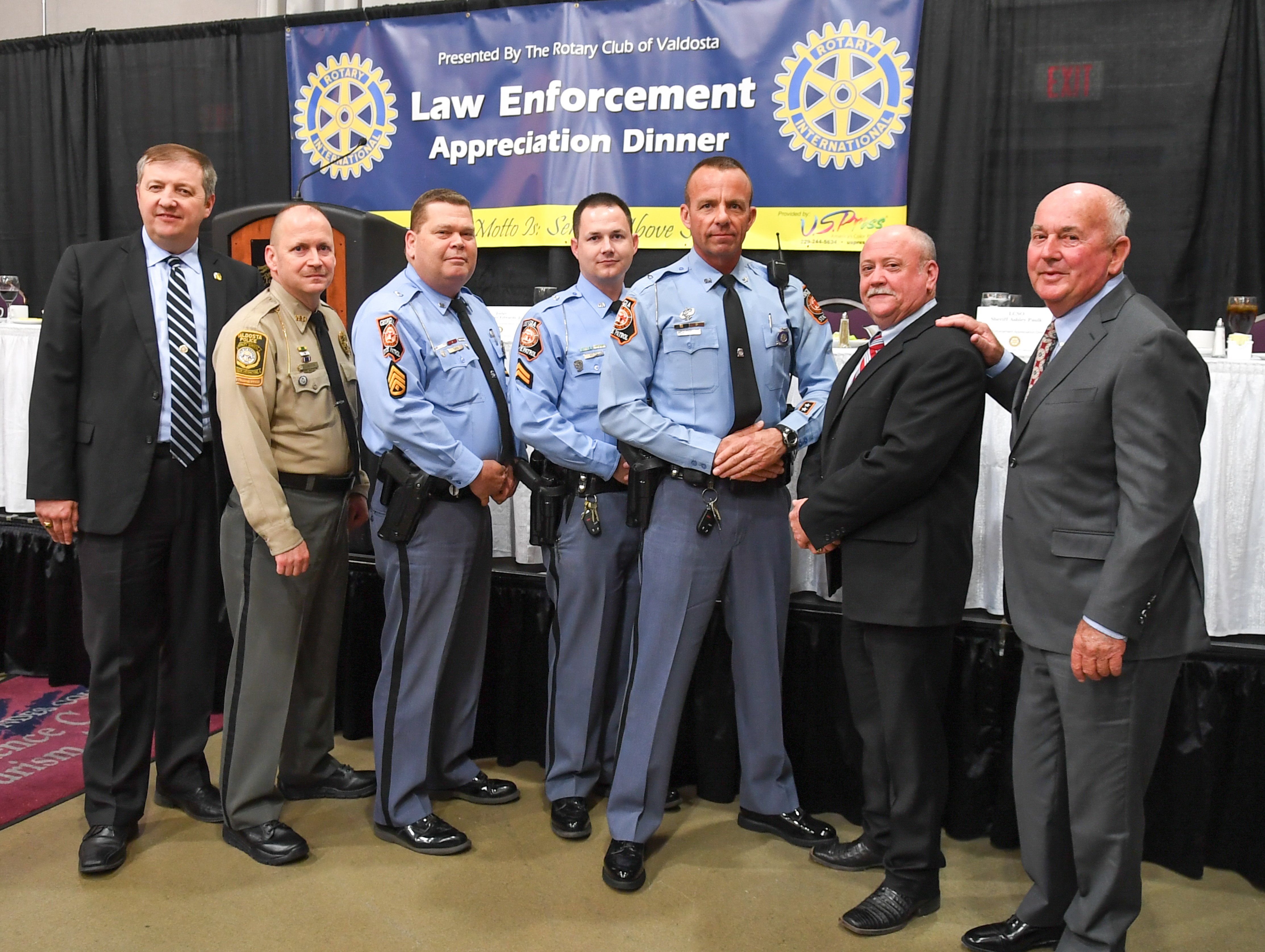 Great day at Rotary! We appreciated having Liz Smith and Lewis Gordon to tell us about Special Olympics Georgia. Liz serves as the volunteer and event manager and Lewis Gordan has participated for almost 30 years and has 9 gold medals to date! We were also honored to have Maria Staley and some Y-LEAD (Youth Leadership Exploration and Development) members with us today from Lowndes Middle School. This program is for 7th and 8th graders that exhibit service and character attributes. The 7th grade year focuses mainly on service and the 8th grade year shifts more towards leadership. Refreshing to see young people involved in service and we hope they will be in the Interact Club when they get to high school.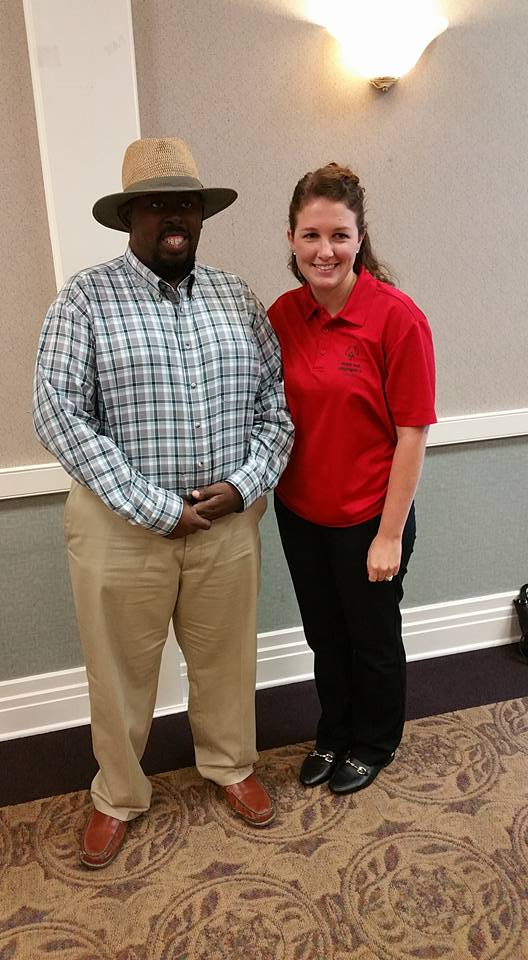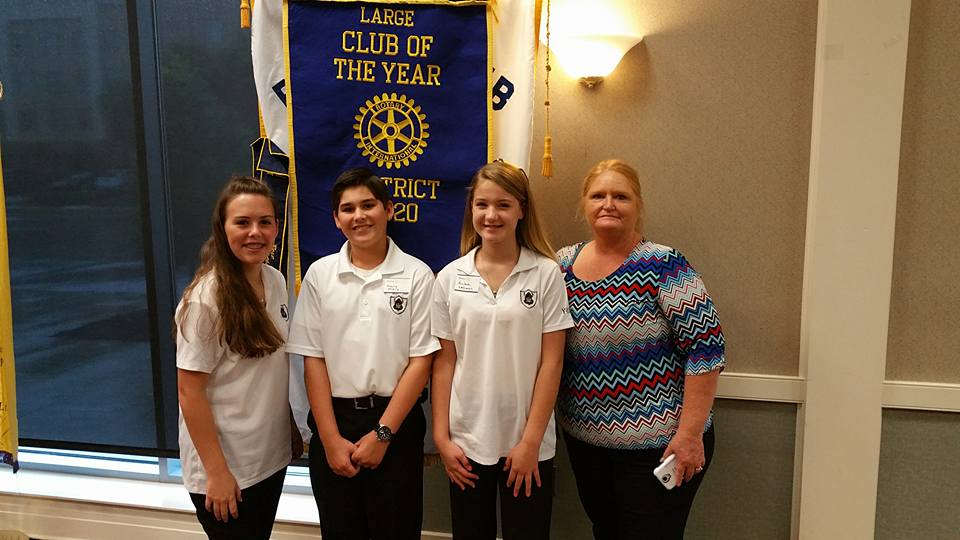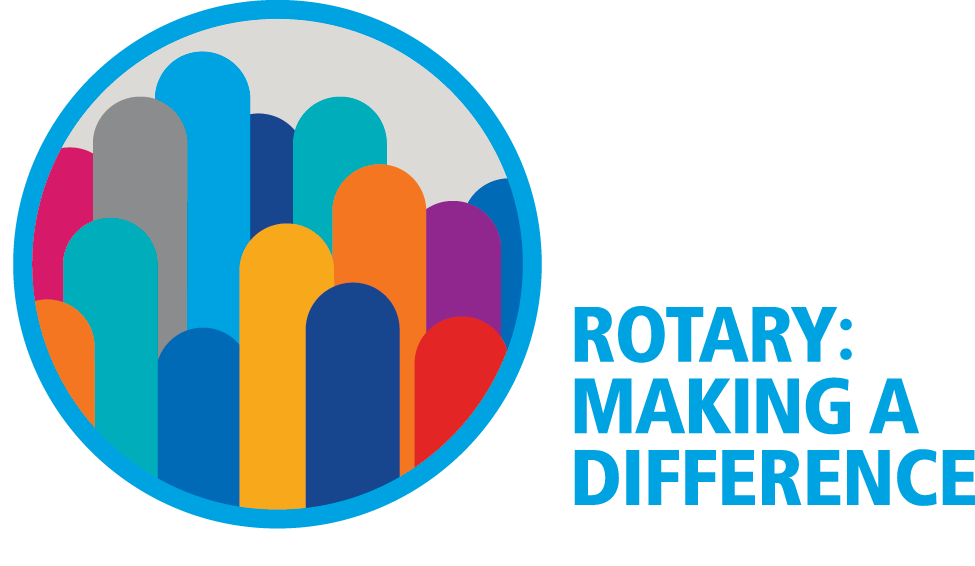 Rotary Global Rewards, our member benefits program, offers discounts on products and services from local and global merchants, along with opportunities to give back to Rotary. Visit Rotary Global Rewards for more information.
What a great program about the Broken Shackle Ranch. We appreciate David Cobb's presentation about how this work has impacted over 8,000 young men since 1984.  There will be a Board Meeting February 1 at 11am and all Red Badges are encouraged to attend (to get rid of the Red Badge)!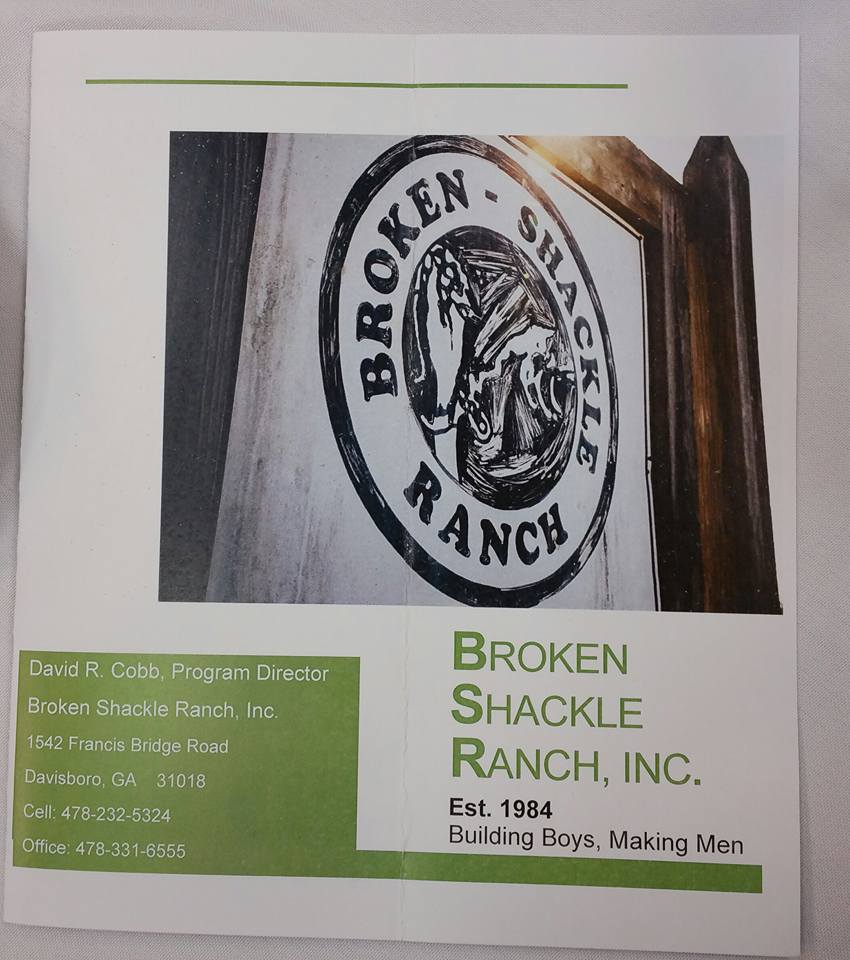 The program will be by one of our very own, Colonel Jim Galloway (Ret).  He will be sharing his experiences while on assignment with the Royal Air Force.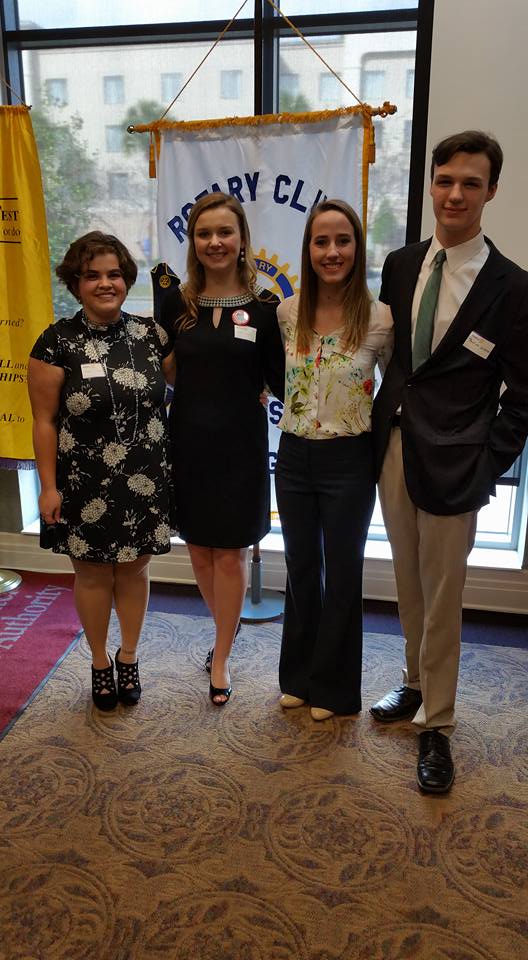 What an inspiring program today as we had four students compete in the Rotary Speech Contest! It is refreshing to hear how the next generation "gets" what Rotary is all about and makes one proud to be a part of it. Congratulations to the winner, Nada Kent (Valdosta HS), second place Annie Eilders (GCS), third place Lauren Burgess (Lowndes HS), and fourth place Patrick Childress (Valdosta HS). They all did a fantastic job! See you Tuesday for the joint meeting with Valdosta North on Tuesday, January 24 at the Rainwater Conference Center.